LIVY is a lingerie LABEL founded by LISA CHAVY.
"I love the way women make choices and take them on, the way they live their lives, fully, boldly. I love that they are multiple, depending on the place and time of day. I love the way they like to surprise themselves and others. I created LIVY because I wanted to accompany women's freedom. I wanted to create lingerie that was much more than lingerie, a lifestyle that really suited these women - their incredible variety, like the palette of their feelings. I wanted to offer them something really different: auteur lingerie with a personality, very much signed. To be sexy, but not just sexy."

Lisa Chavy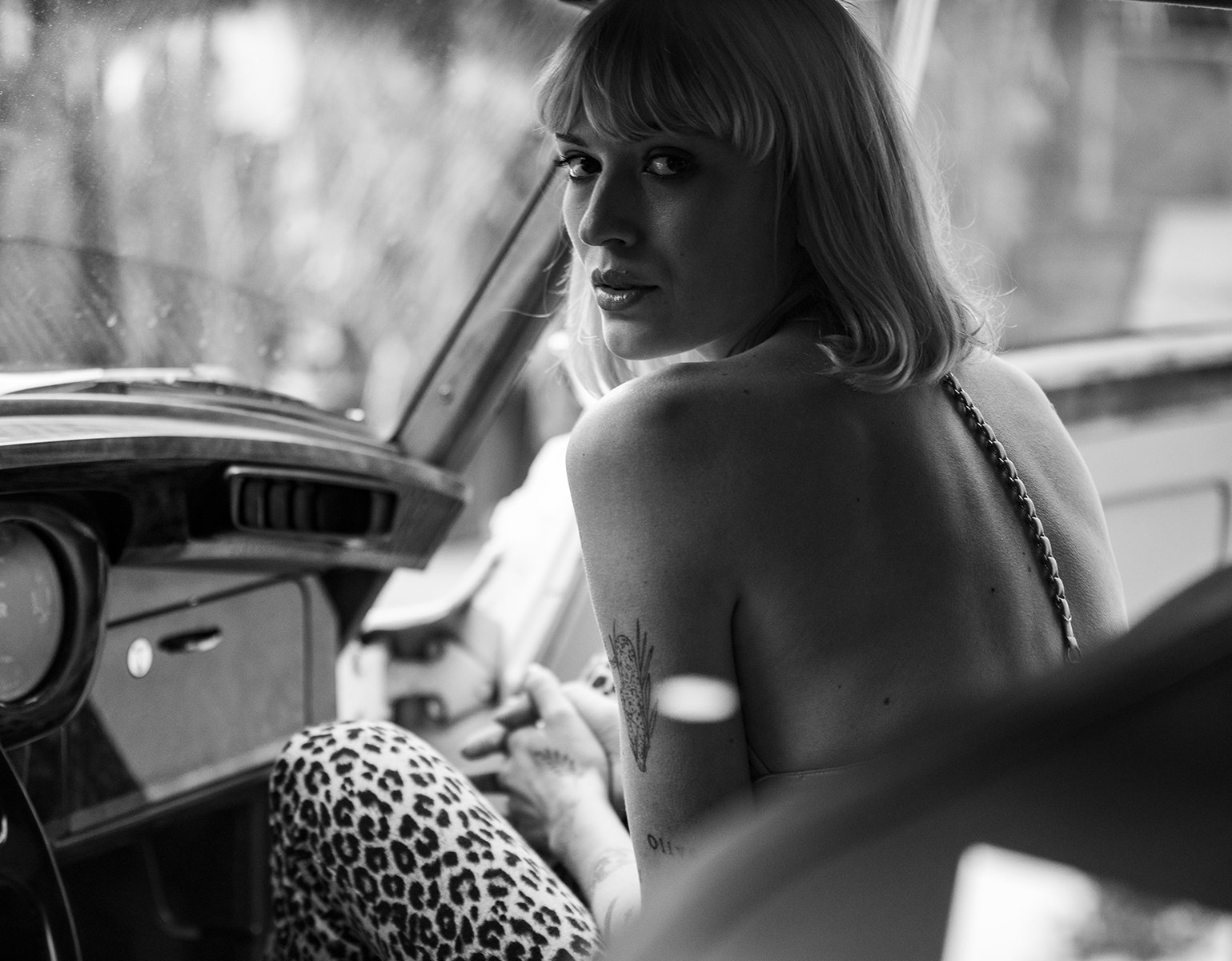 lIVY, more than a lingerie brand.
LIVY is a way of being, a lifestyle. It's a way of being open to the world and to new experiences.
and to new experiences, to be connected to yourself, to your feelings, to your desires, to real life, and to others. LIVY is about being yourself, every moment of every day. Being free. To dare. LIVY, lingerie that reveals feelings, expressing three states of mind: Paris, New York, Los Angeles. LIVY cultivates diversity in a LAB culture spirit.

LIVY is an auteur lingerie with a personality and signature rich in contrasts. A daring blend of traditional French craftsmanship, 19th-century vintage and modernist design. Mixing Calais lace with Tech materials and finishes: microfiber, thermofusion, laser cuts. Emphasizing the body through assertive architecture, sublimating curves with innovative codes: bold lines, transparency, jewel lingerie (tattoo effect, mono-fabric). LIVY lingerie goes beyond lingerie. It's an element of the silhouette. It can be worn like a jewel, revealing a creative field with abolished limits: backs, sides, the "new décolletés".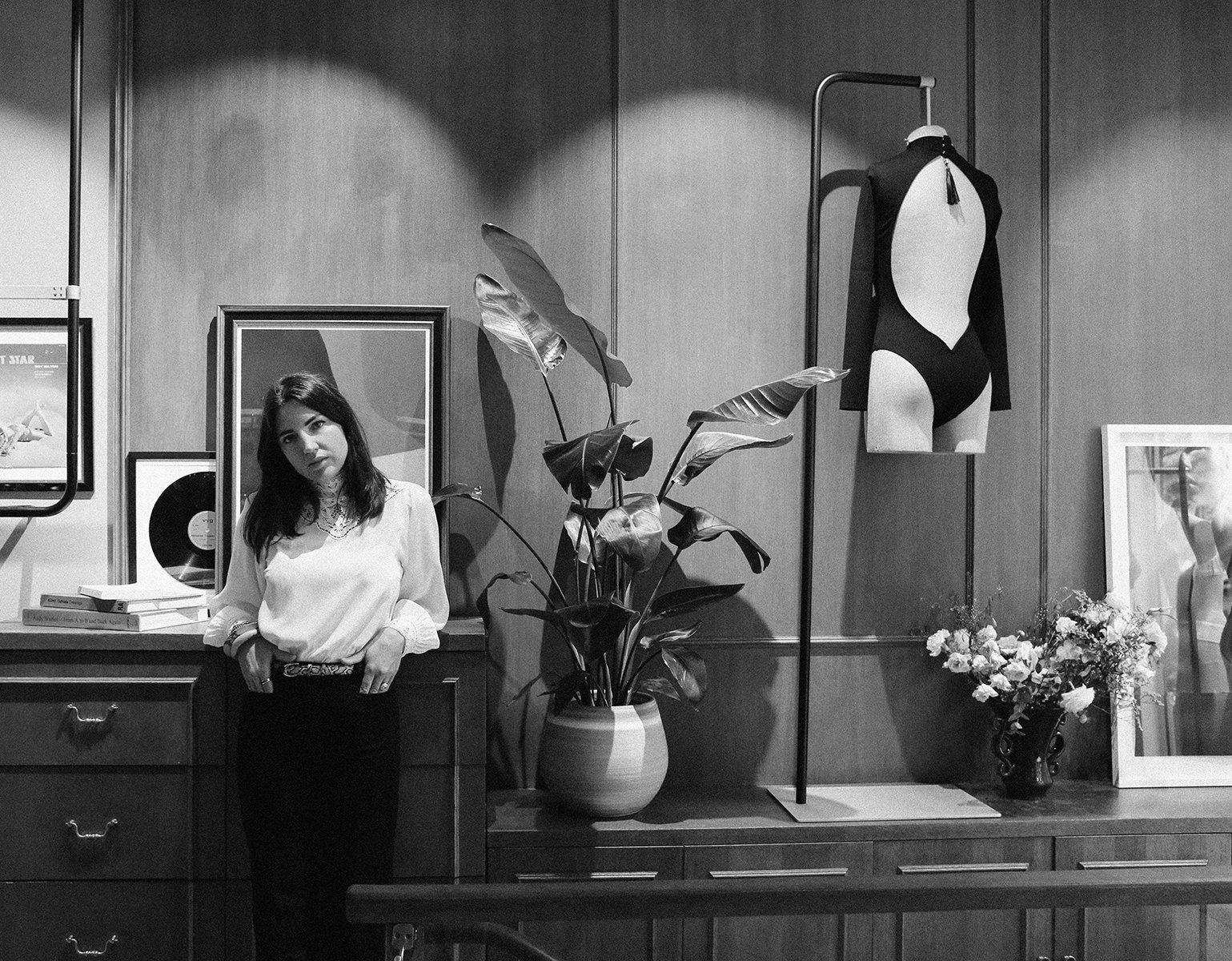 "wardrobe" lingerie
The liNgerie revelation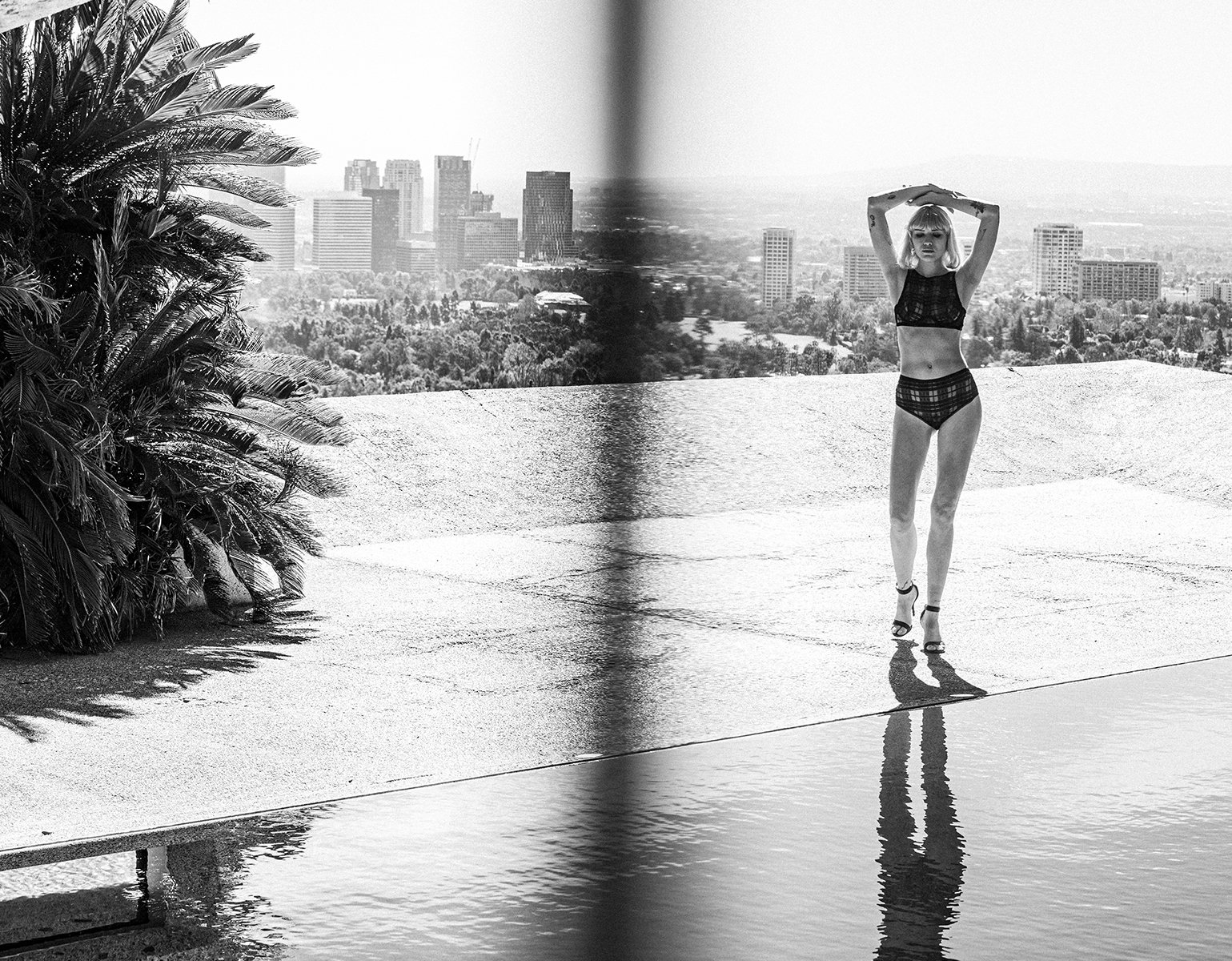 I am a living body, I have scars, I have strengths, Some can be seen, Some cannot, I am full of laughs and full of tears, I am beautiful, Sometimes I'm 25, Sometimes I'm 45, Sometimes I feel on top of the world, Sometimes I just want to stay away from it all, I have beauty in me, I like to feel sexy, My mood is not always the same, I reinvent myself everyday, I decide who I want to be where no one expects me, I like to play Hide and Seek, I like light and I like dark, I am a woman in black and white, I love my mystery, It belongs to me, I am inspired to create, I dare to be a bold spirit, I am Paris, I am NY, I am LA, I am urban poetry, I am slow life, The world is my playground, I feel the connection, I raise my voice, I care, I am different, My life is a constant r-evolution, I am free, I am love, I am body and soul, I am alive, I am LIVY.