EARTH PLEASURE
edition 03
The new LIVY capsule, urban-sexy, cool, environmentally friendly in tie-dye. Earth Pleasure, completes the 4 lines LIVY, PARIS, NY, LA and Haute lingerie. A collection designed with responsible materials and shorter production circuits, combining style and responsibility. To feel more and more free, according to your mood and your desires, the world is changing and so are we.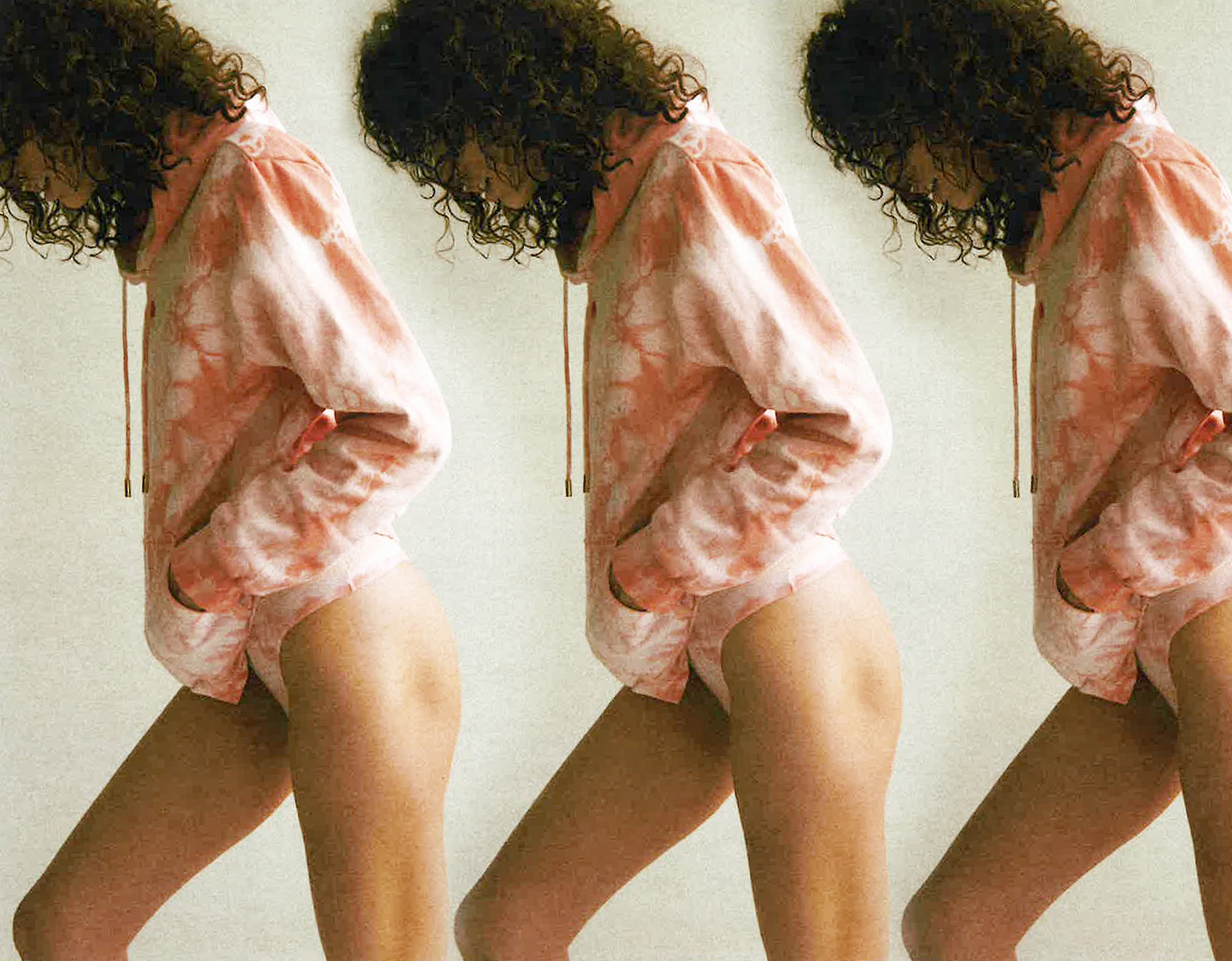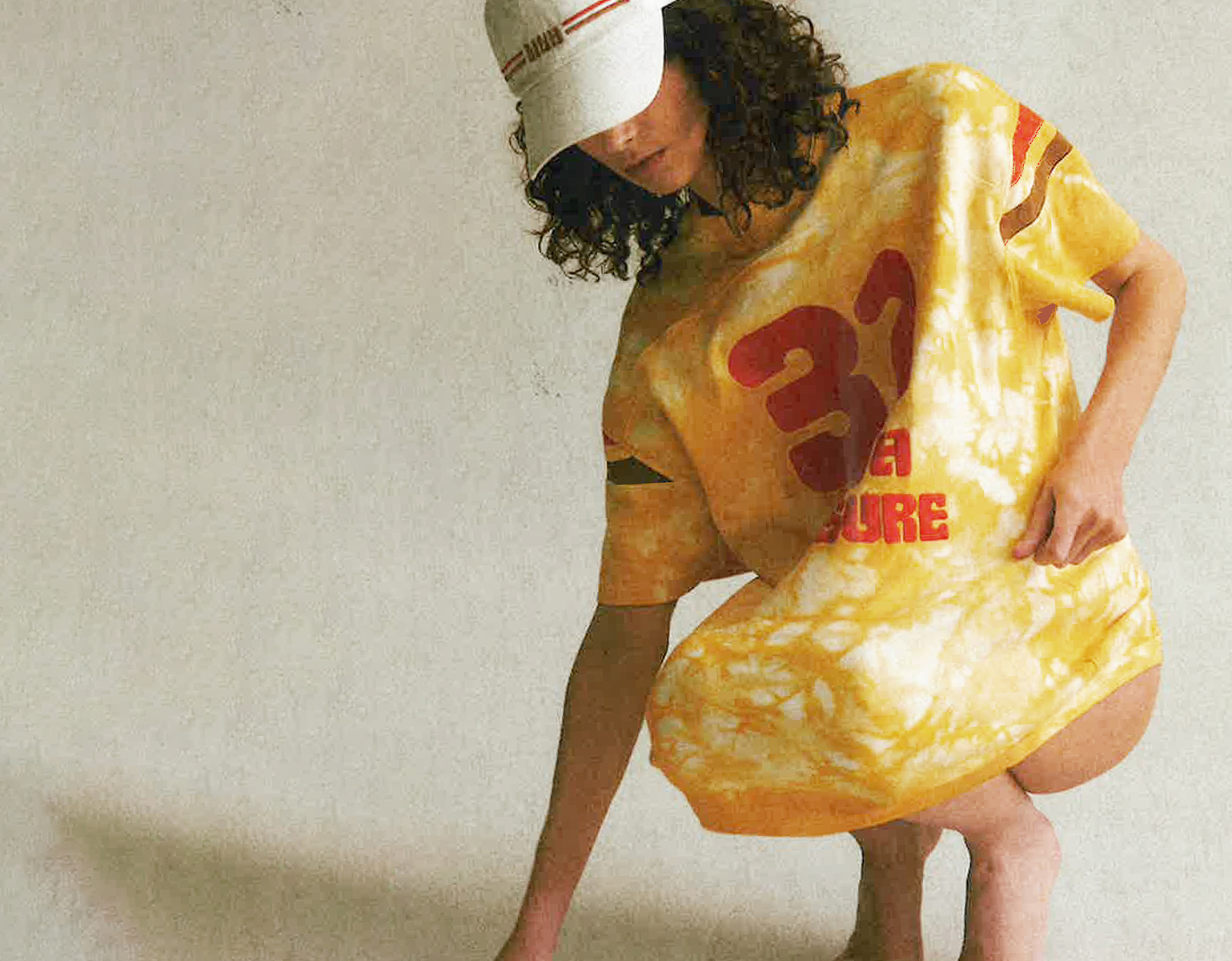 01
first,
STYLE
Sexy
Sporty
livy
We believe that personality is also affirmed by what we choose to wear. Earth Pleasure was created by Lisa Chavy as a cool, free, casual and sexy collection, inspired by the late seventies that the designer holds dearly. The Earth Pleasure capsule twists the LIVY codes to offer a complementary line, for another facet of oneself, another moment of oneself, another way of being. The LIVY codes are there : low-cuts in the hollow of the waist, transparent tulles, sophisticated backs, and many others codes. The soft and stretchy materials have been designed for total freedom including hoodies and bralettes. Wear it as you please, it's up to you.
lIVY's new collaboration - mathieu ruiz
Mathieu is renowned for his natural plant-based dyes. With a raw, spontaneous and organic approach, he combines artisanal craftsmanship and contemporary creation. Earth Pleasure products have been dyed in 2 different shades: "Sandstone Powder" a soft, subtle and warm pink. Made from madder roots, grown in Europe. And "Soleil poète", a warm and comforting yellow, made of reseda, a plant grown in France, in the High Pyrenees, in an organic way.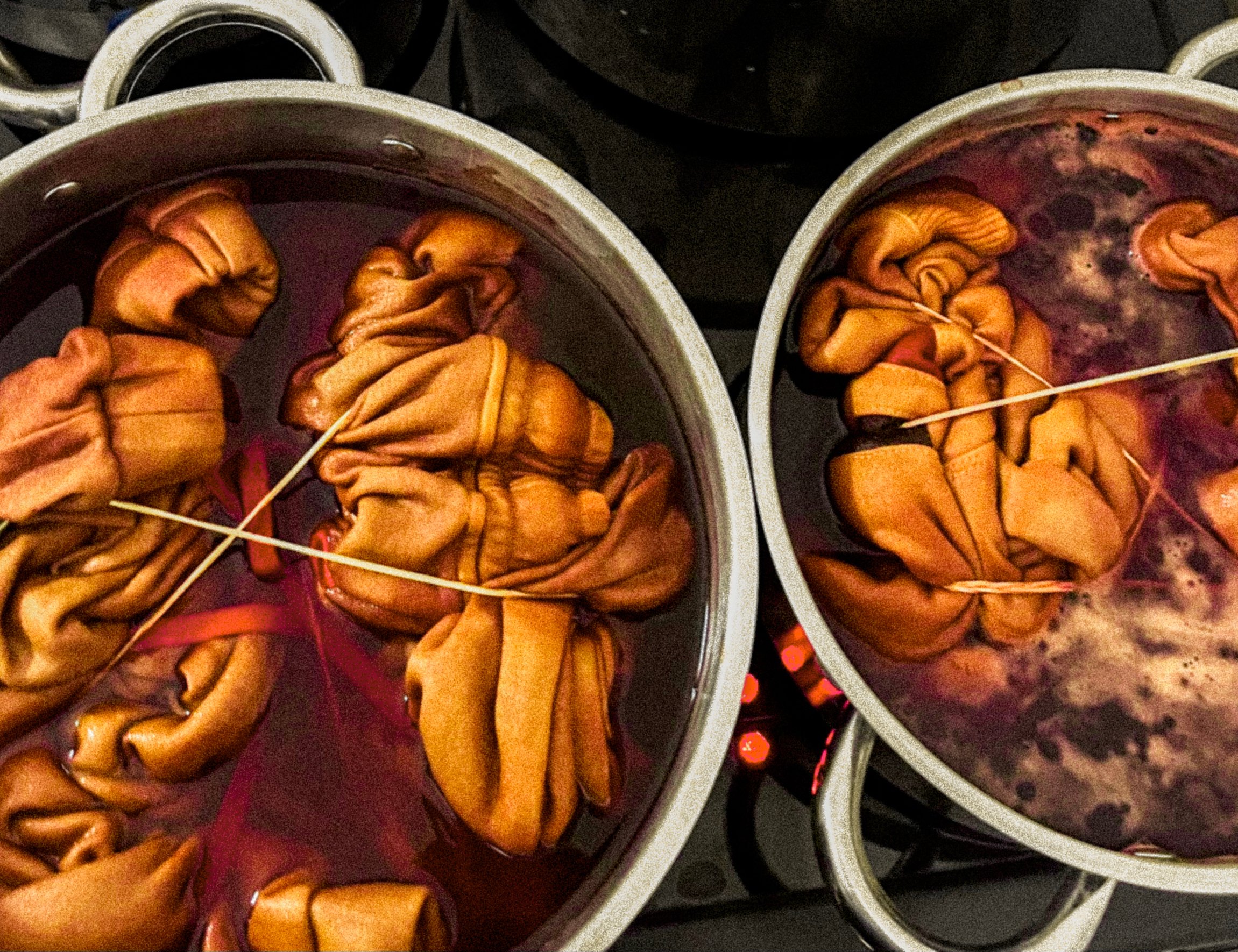 the tie and dye technique
Used by Matthieu is called "crumble", it is a particular way of crumpling and knotting the garment in order to obtain clouds of color and a marbled effect on the whole piece. Each piece is then totally unique. The knotting was done with elastic scraps from the old Livy collection.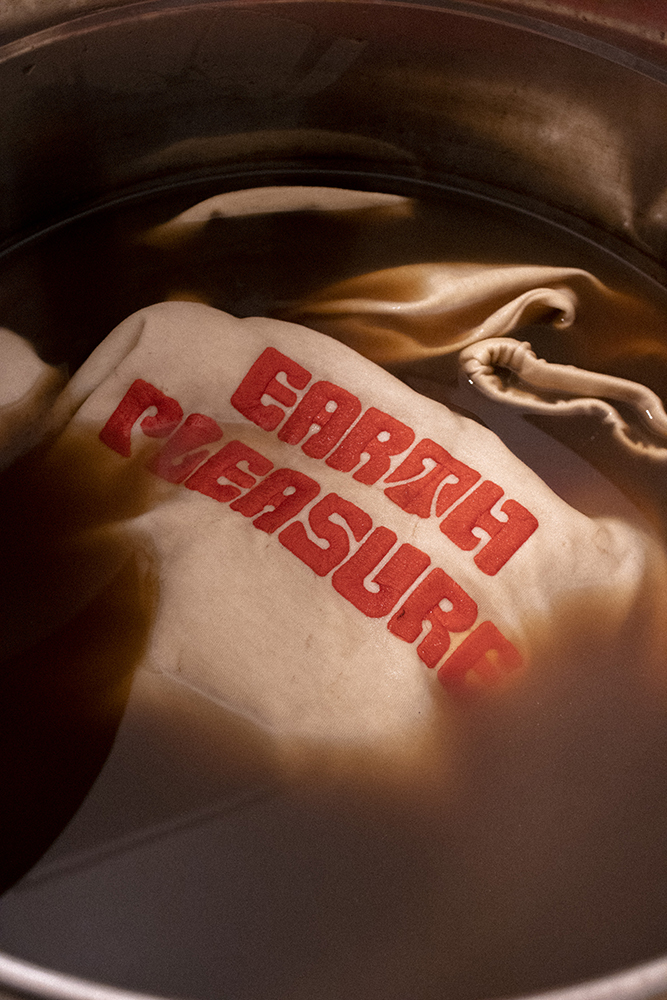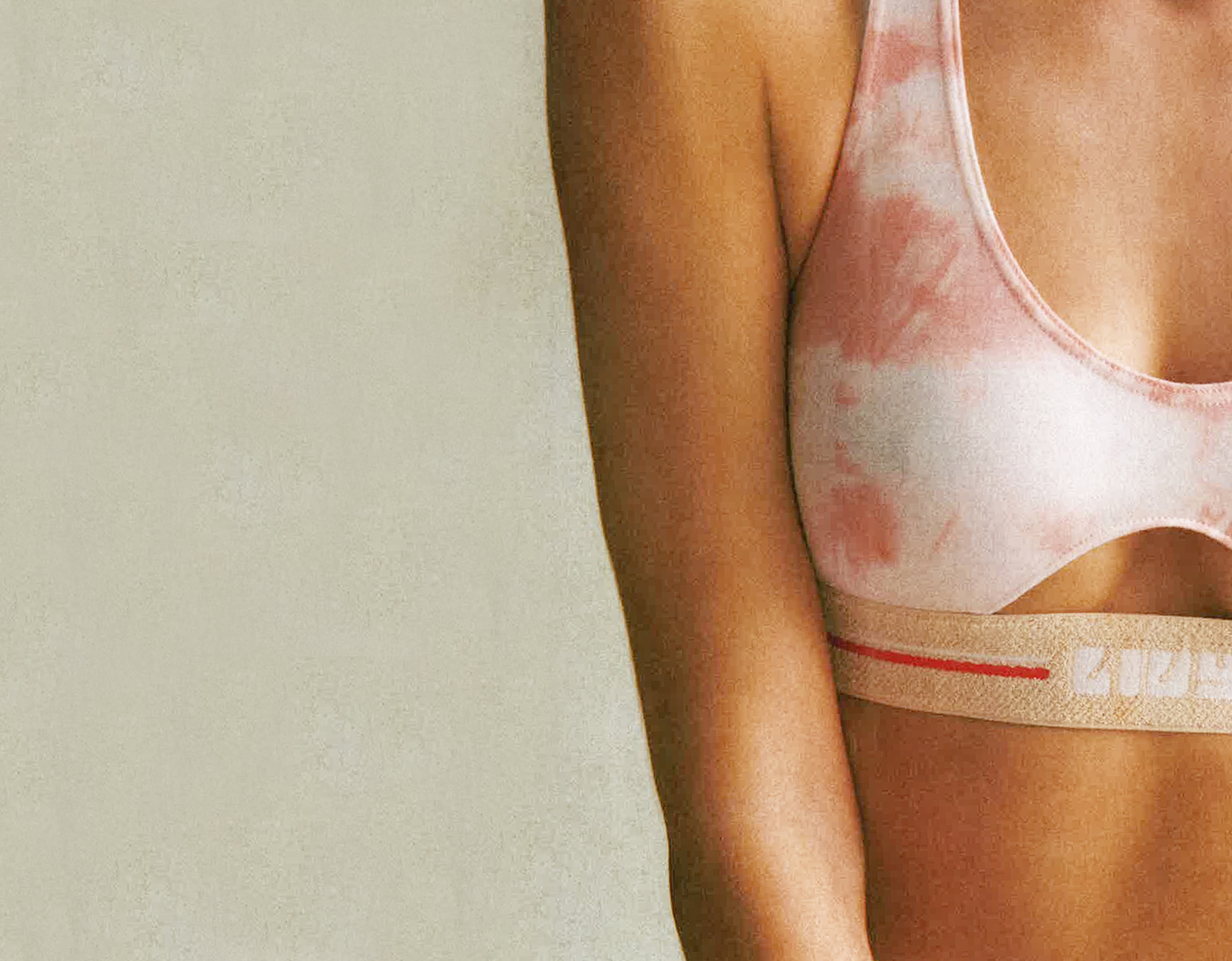 02

natural
TIE AND
DYE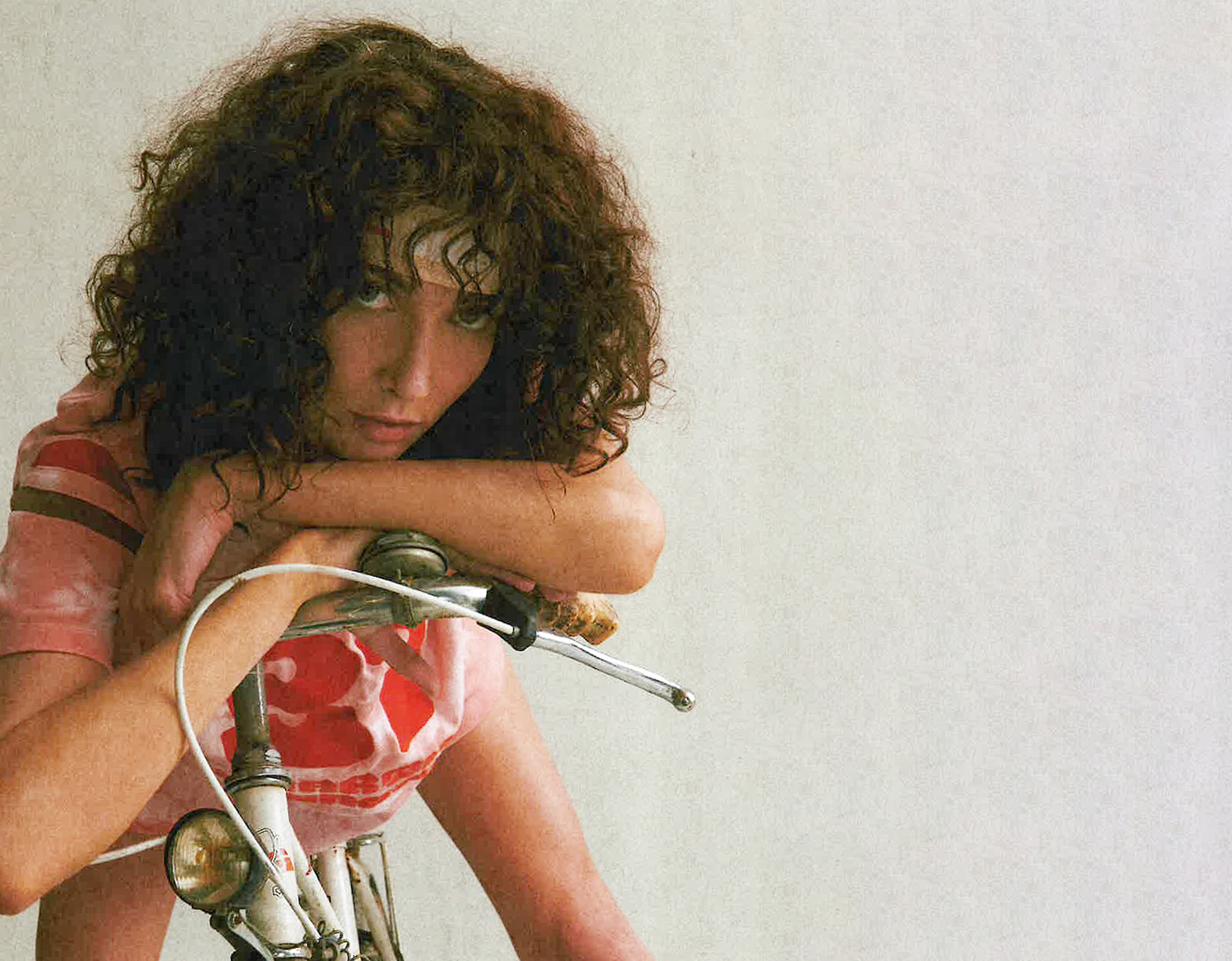 03
the engagement
For Earth Pleasure, Lisa Chavy has chosen the principle of pre-ordering for more responsibility. Each piece will be dyed on demand, to avoid over-consumption or overstocking.
Eco- friendly materials
In order to reduce our environmental impact, we are working to integrate more and more recycled or organic fibers into our collections, certified by independent international labels such as GOTS or GRS.
Revalue
the stock
In order to promote a circular economy, LIVY participates in stock recycling programs to give its exceptional raw materials a second life.
our desires
The materials for the pieces have been sourced with great care, as locally as possible. We love that a unique timeless capsule offers a product that is not only collectible, but sustainable and respectful.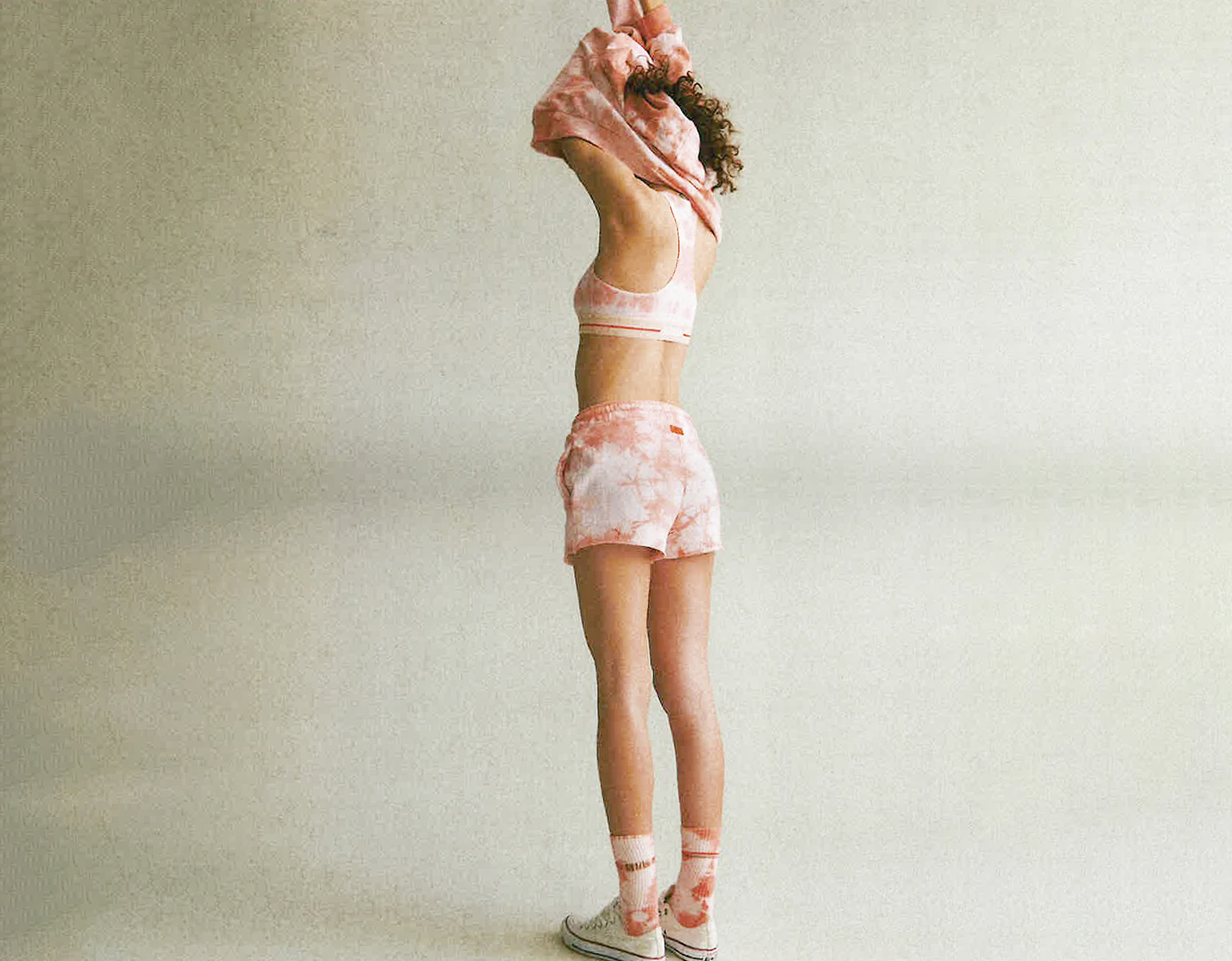 04
but
also