The swimwear line of LIVY, is a mix of looks. Between a narrative of the 70's and modern designs, the designer, Lisa Chavy revisits the basics and adds her signature touch. Livystone highlights the body's movements and creates timeless swimwear with a touch of boldness for women. Bare backs, modern cutouts, structured lines, and materials that hug the silhouette. Livystone reminds us of the feeling of freedom that summer dressing brings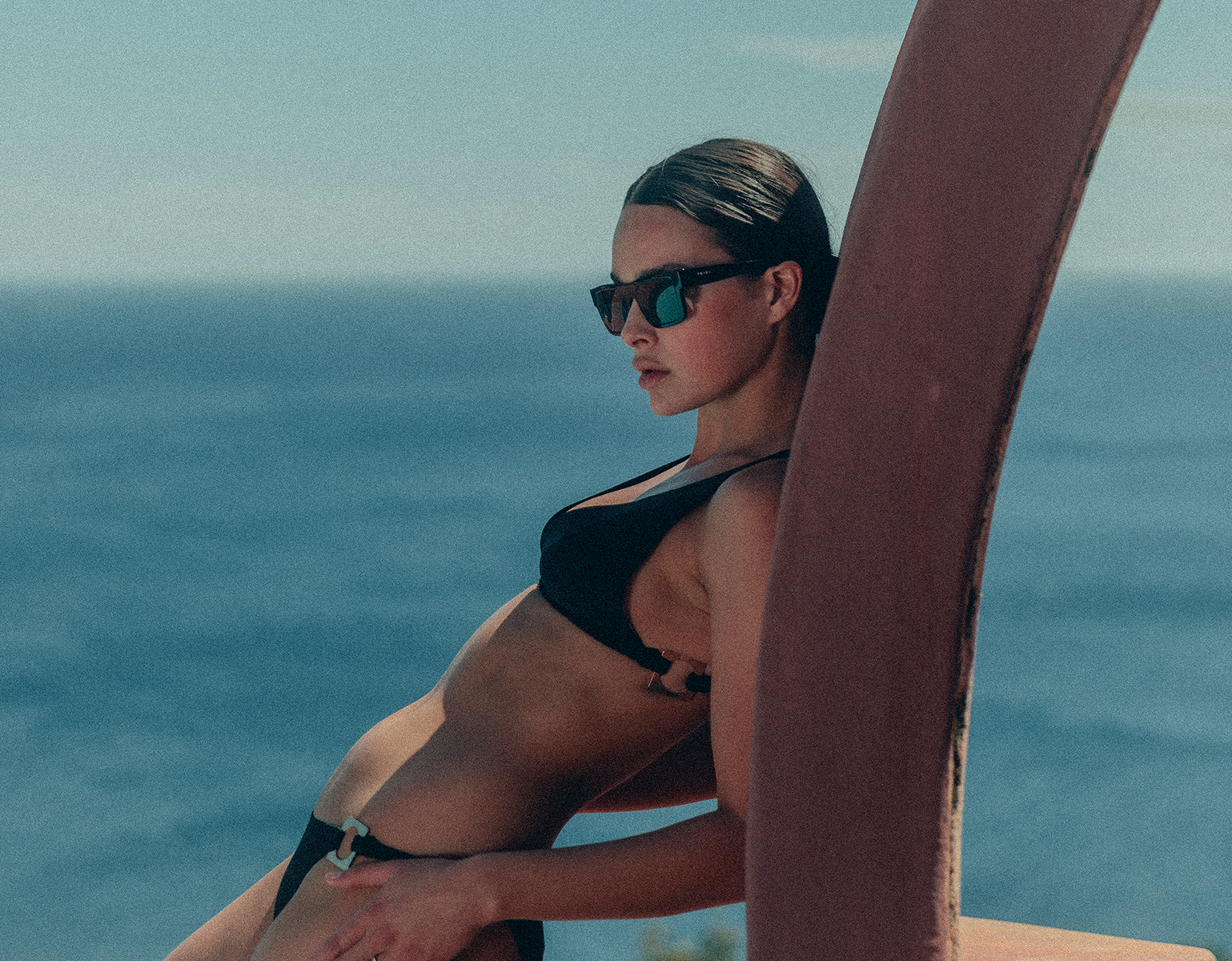 Lisa Chavy attaches real importance to the places for her campaigns, symbolic residences that inspire her and reflect the LIVY values. A desire to escape to a blushing pink with the sun of the South.
PALAIS BULLES

Located on the heights of Théoule-sur-Mer looking out over the bay of Cannes. The Palais Bulles was built by Antti Lovag in the 70s. A scenery in the pool with organic shapes that are both feminine and futuristic, with the Mediterranean as the only horizon.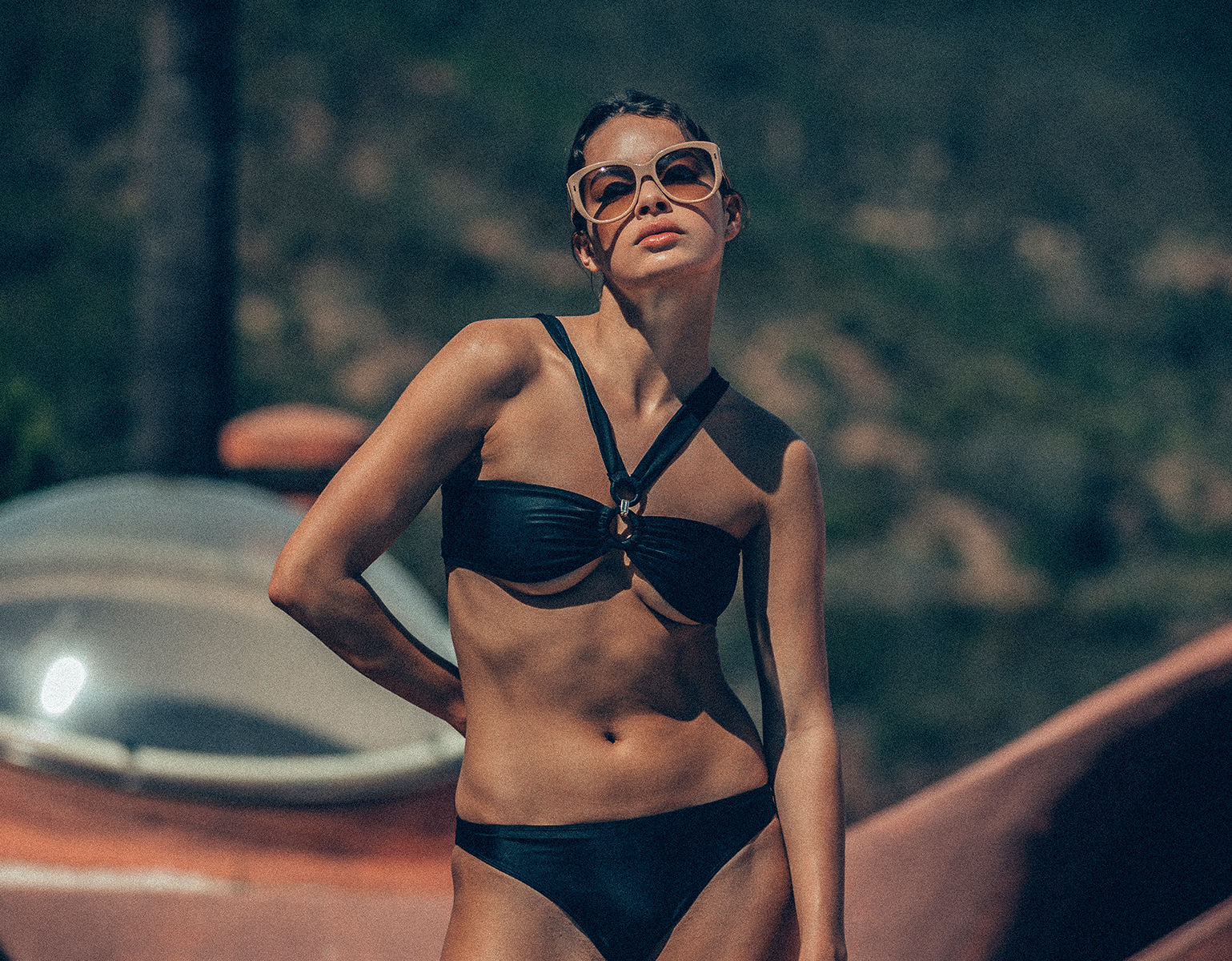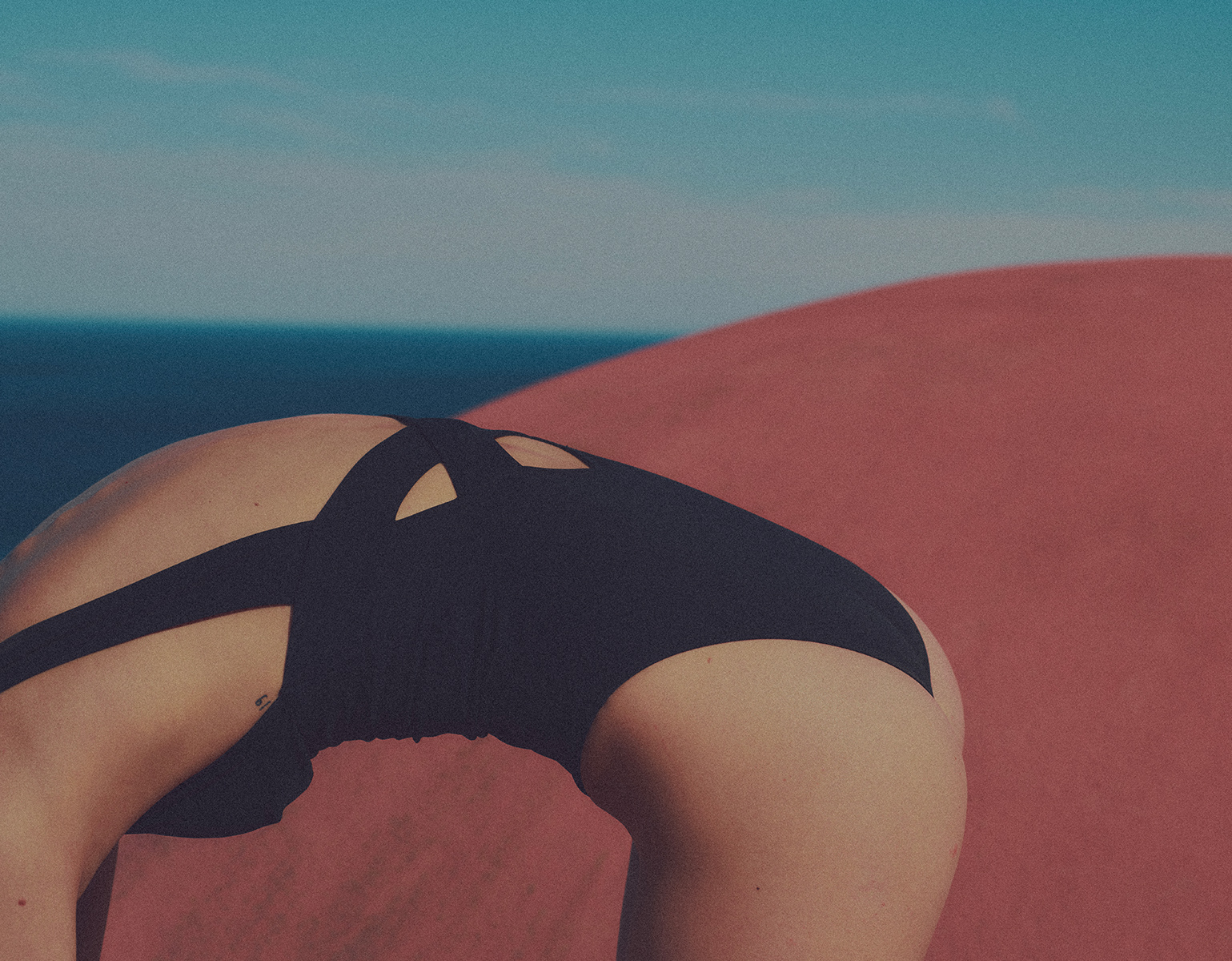 Diving into the cool water, feeling the fabric against your skin, the heat of the first hours of summer. Intense colored cuts, sensual lines, remind us of the labyrinthine corridors of the Palais Bulles, once called "Le corps d'une femme" by Pierre Cardin.