LIVYSTONE
NEW
COLLECTION
SS22
Livystone is a mix of looks. Between a narrative of the 70's AND modern design, the designer revisits the basics and adds her signature touch.
Livystone takes us back to the waves and stones which are found in the coast, where we enjoy lying down after bathing. Feeling the warmth, with sun-drenched stones. Close your eyes, feel the water between your toes, and embrace your holiday pleasures.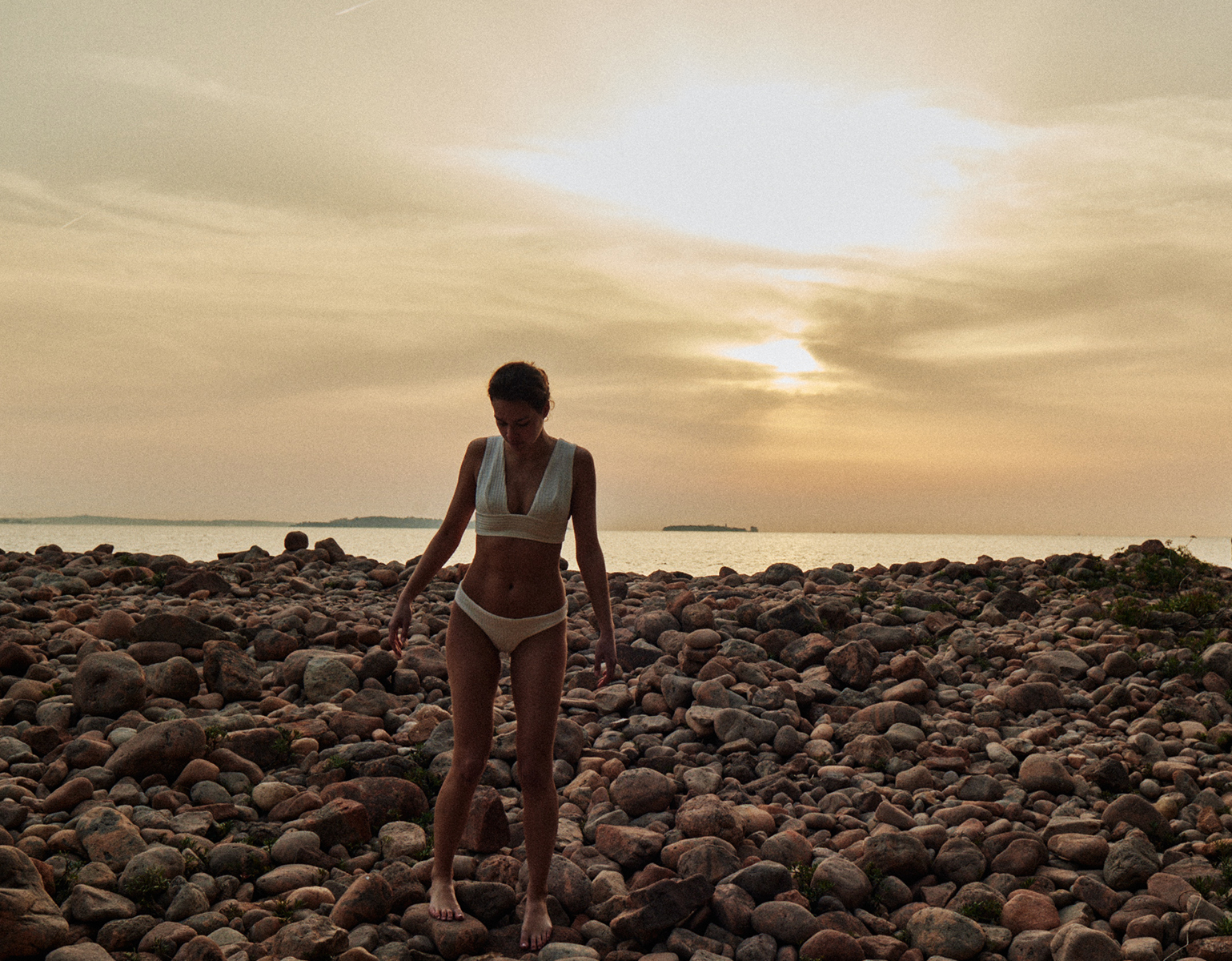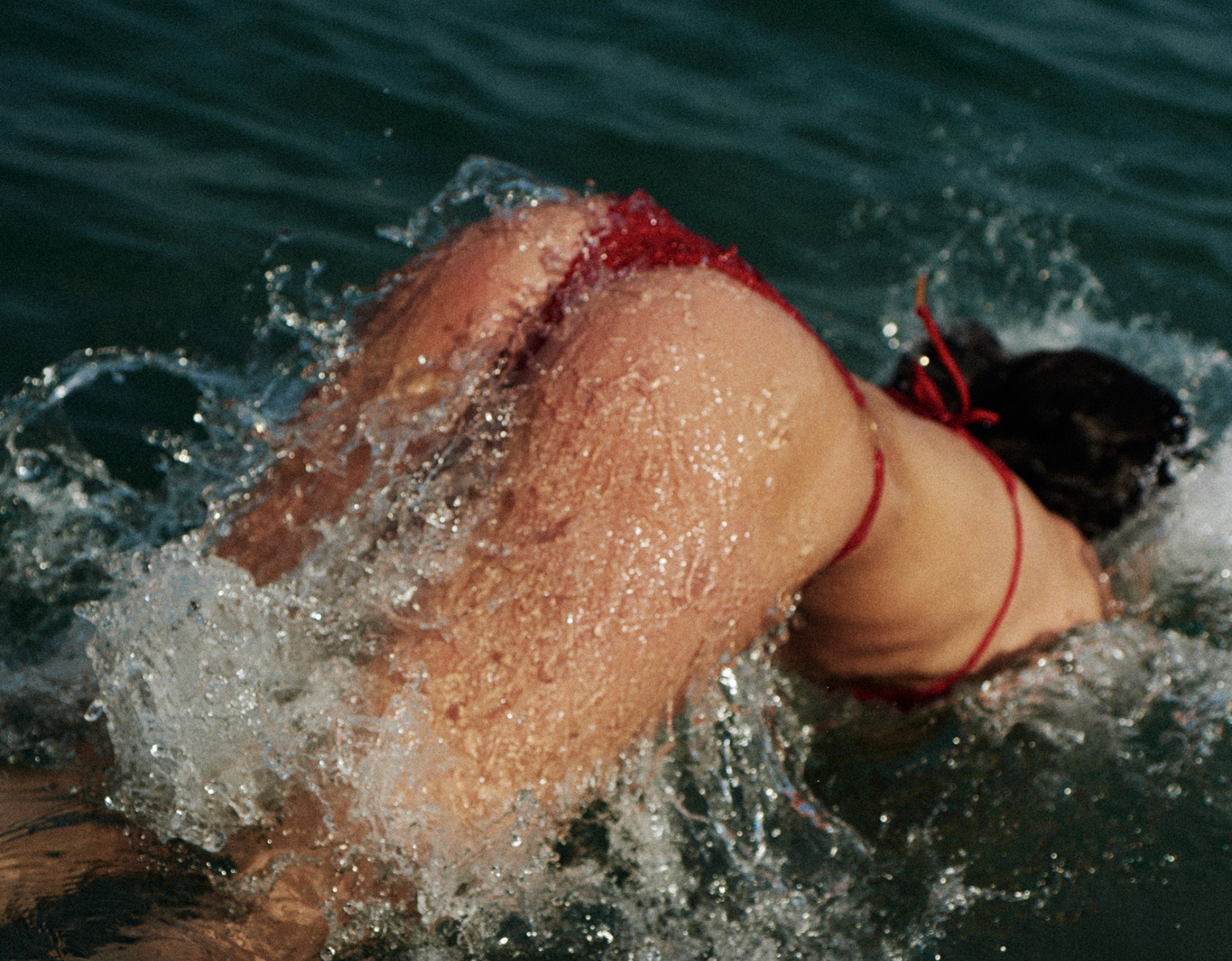 TAKE A DIVE INTO THE DEEP BLUE"
From dawn to sunset, Livystone brings to light the movements of our bodies. Bathe, glide, open your eyes, and enjoy the freedom of the big blue sea.
Livystone like a rough stone that echos beauty.
Lines as clear as the horizon of the Mediterranean and colors as rich as the light of the French Riviera. Hues shift between the depth of black, the warmth of red, and the power of green, while the prints take us back to the summer atmosphere of the Riviera.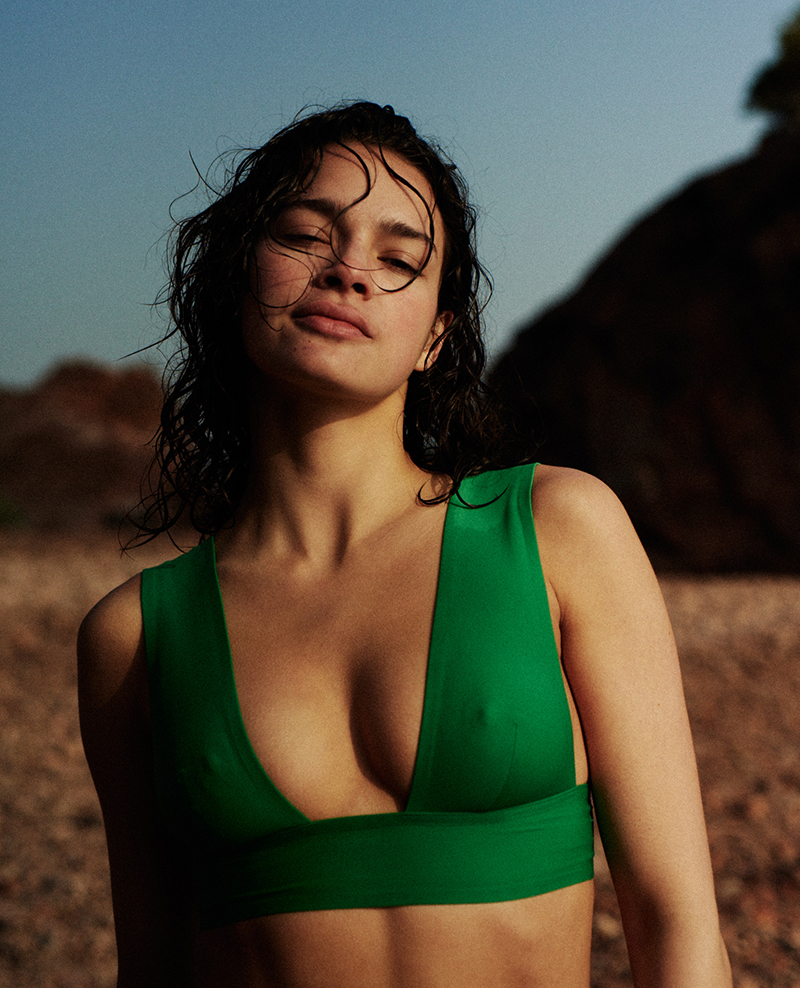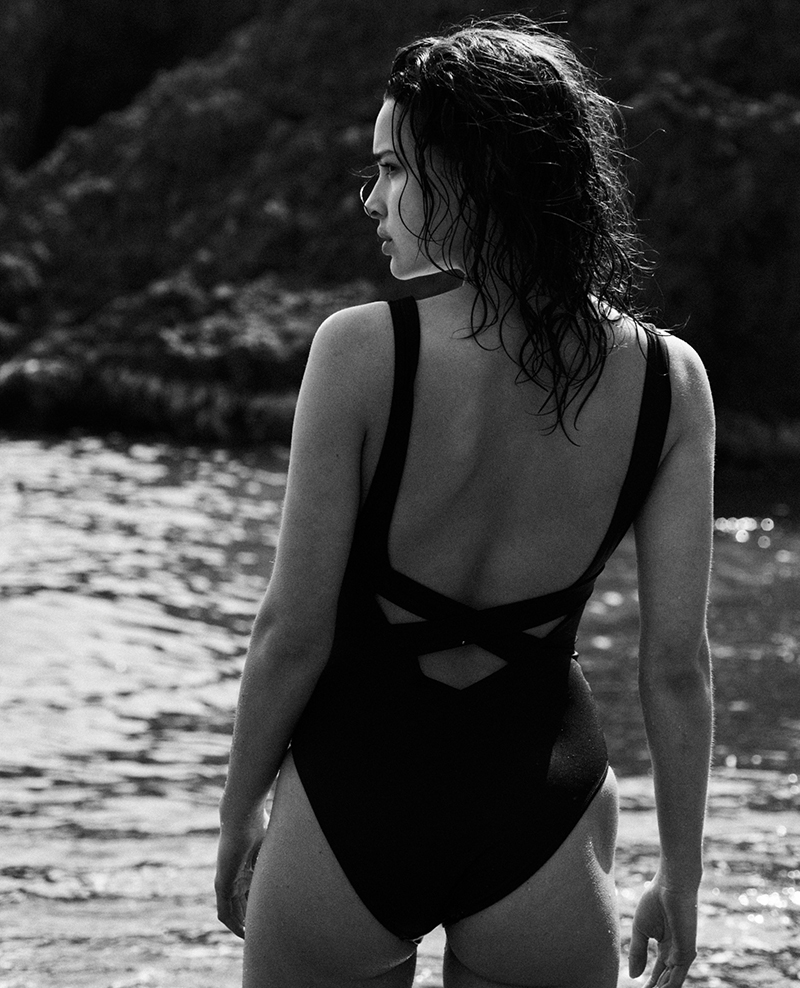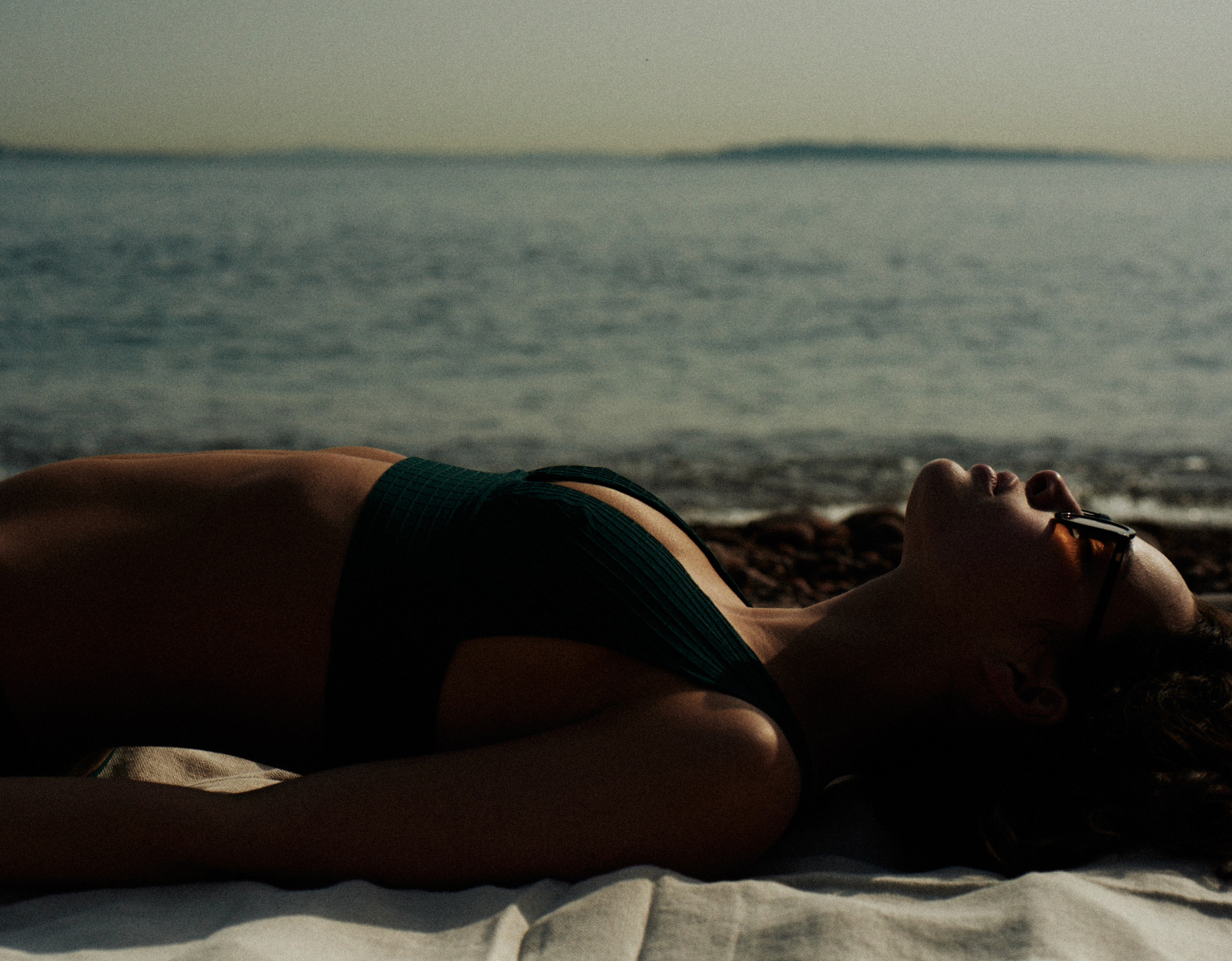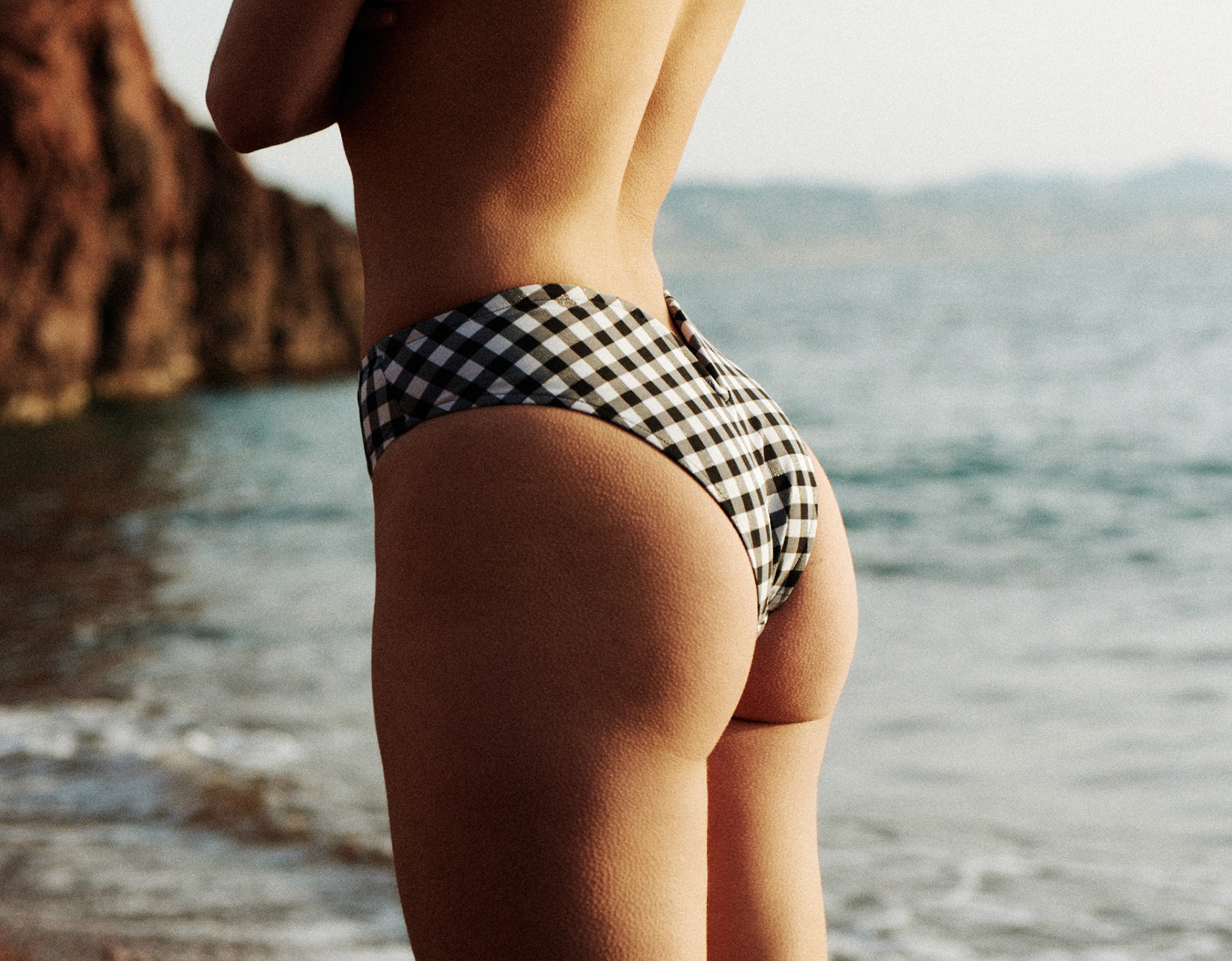 "GINGHAM
NOTORIOUS
OF SAINT TROPEZ
IN THE 70'S,
IS EXPOSED IN A SENSUAL
TWO PIECE ."
Yellow ochre and white stripes reminisce about the parasols of the Amalfi coast. While the lurex and jacquard textiles are highlighted through innovative designs and modern cuts such as plunging necklines, and a touch of golden detail that create the swimsuits as jewels. Daring and bold signatures of Livystone. Reaching new horizons to swimwear.
LIVYSTONE
NEW
COLLECTION
SS22